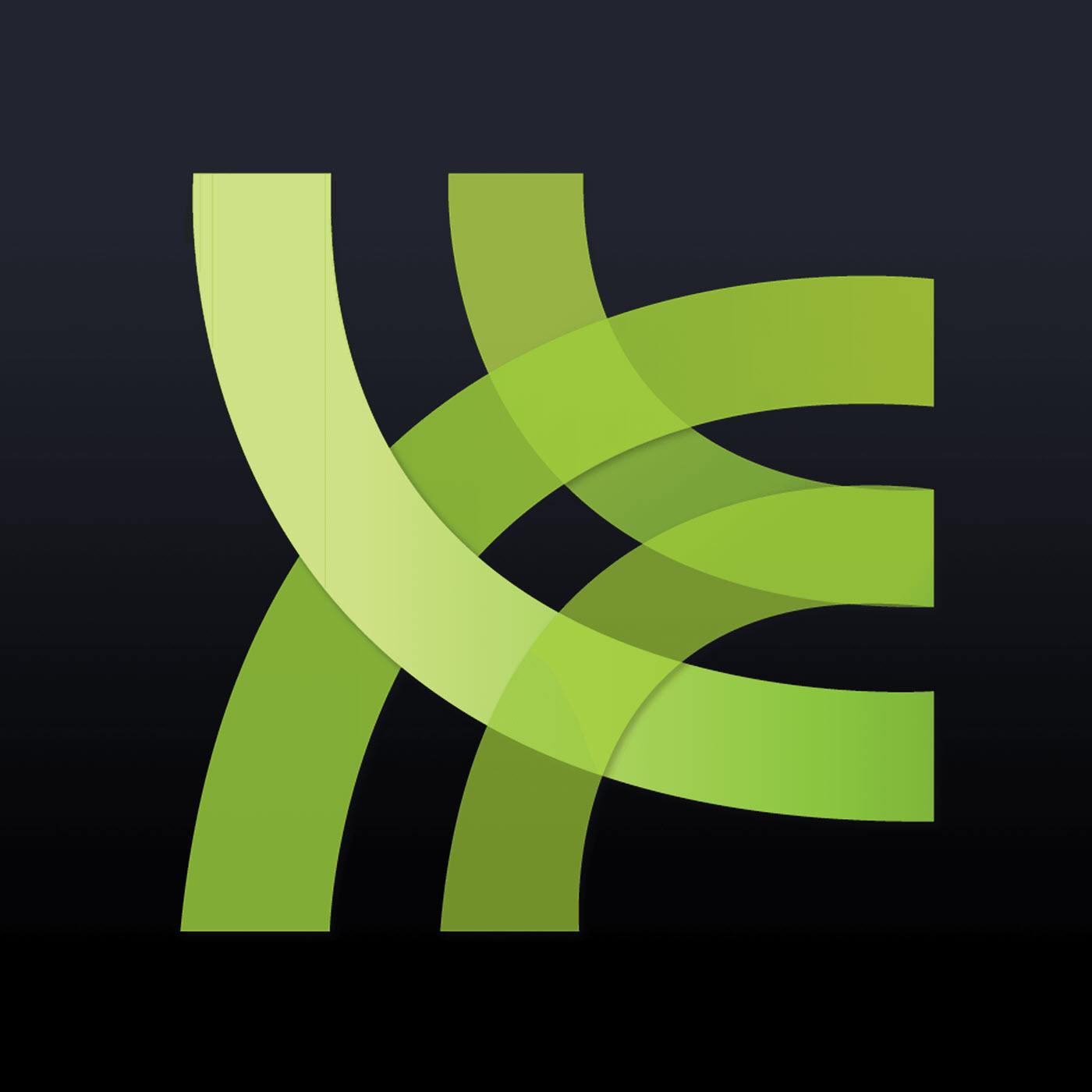 America's number one draw-draw boy Andy Hirsch saddles up to talk with us this week about his new graphic novel, Varmints! Of course, before we get to that, we absolutely must talk with him about his work on one of our many fascinations, Garfield. Then we chat about doing musical sequences in comics, Westerns in other genres, the serious newspaper comics, drawing horses and so much more! Plus, we take an intriguing listener question!
The Rundown:
Follow Andy on Twitter!
Read up on Garfield: His 9 Lives.
Chris' check and rec: X-Men '92 wrapping up, Apples
Matt's check and rec: Vacation, Balls Deep
Music used: ModernPeasant, "16 Horses"
Comics Reviewed:
Josie and the Pussycats #1
Teen Titans Rebirth #1
Transformers: More then Meets the Eye #57
Check out our sponsor!
Go to lootcrate.com/warrocketajax and use the code "warrocketajax" to get $3 off a new subscription!
Donate to our Patreon!
It's easy! Just go to patreon.com/WarRocketAjax to kick in as little as $1 per month!
Shameless Self Promotion:
Remember to send in your listener questions to warrocketpodcast at gmail.com!
Leave us reviews on iTunes!