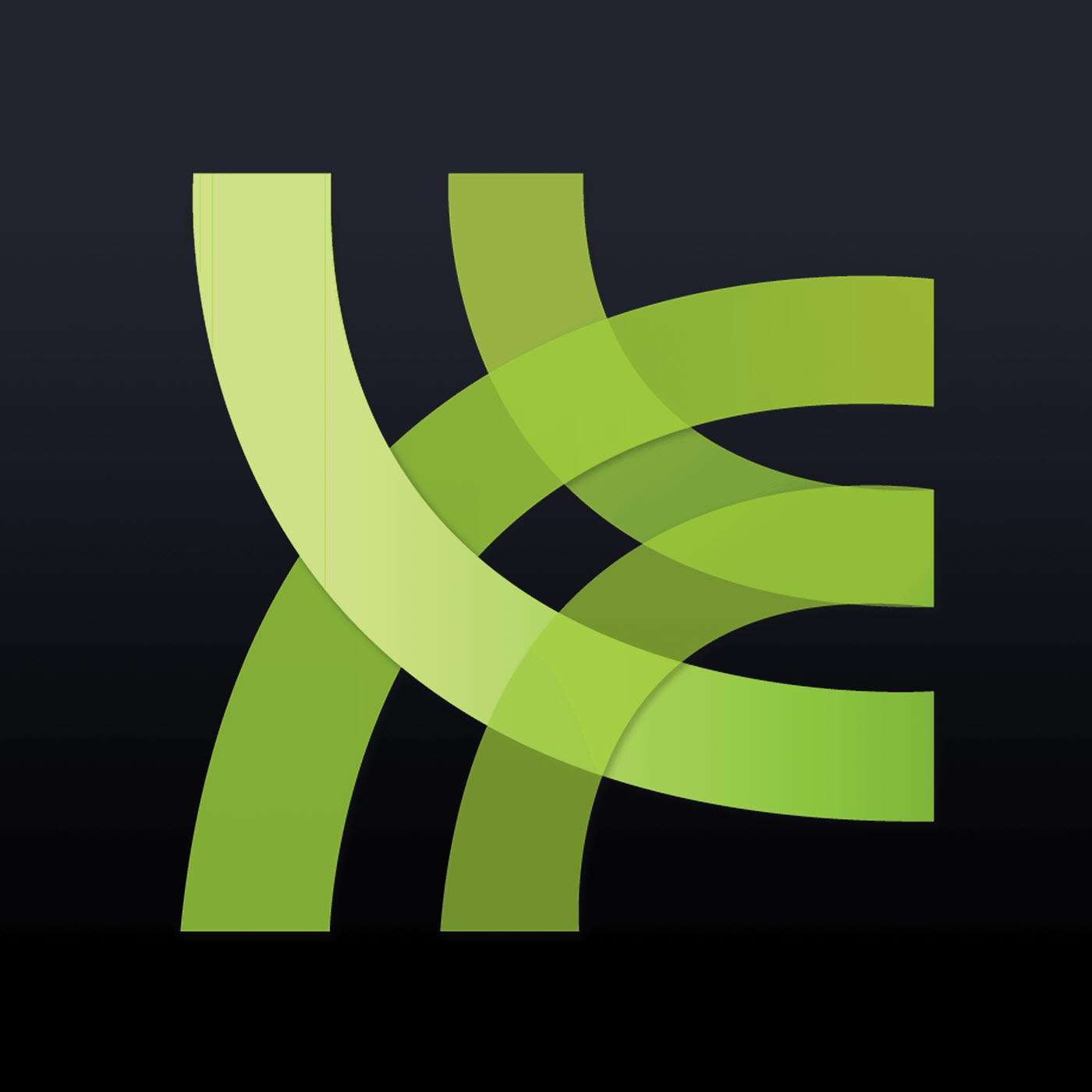 It's Halloween, and that can only mean one thing: Benito Cereno joins us once again (or does he?)!
He talks with us about the webcomic he launched this year with artist Joel Priddy, The Mummy's Sabbatical, as well as mummies in general, monster categories, spooky movie recommendations, the worst candy, the history of zombies and much more! Plus, we add five more killer characters to the Panel President list!
The Rundown:
Comics Reviewed:
Boo! 2016
Deathstroke #5
Wonder Woman #9
Check out our sponsor!
Go to lootcrate.com/warrocketajax and use the code "warrocketajax" to get $3 off a new subscription!
Donate to our Patreon!
It's easy! Just go to patreon.com/WarRocketAjax to kick in as little as $1 per month!
Shameless Self Promotion:
Remember to send in your listener questions to warrocketpodcast at gmail.com!
Leave us reviews on iTunes!