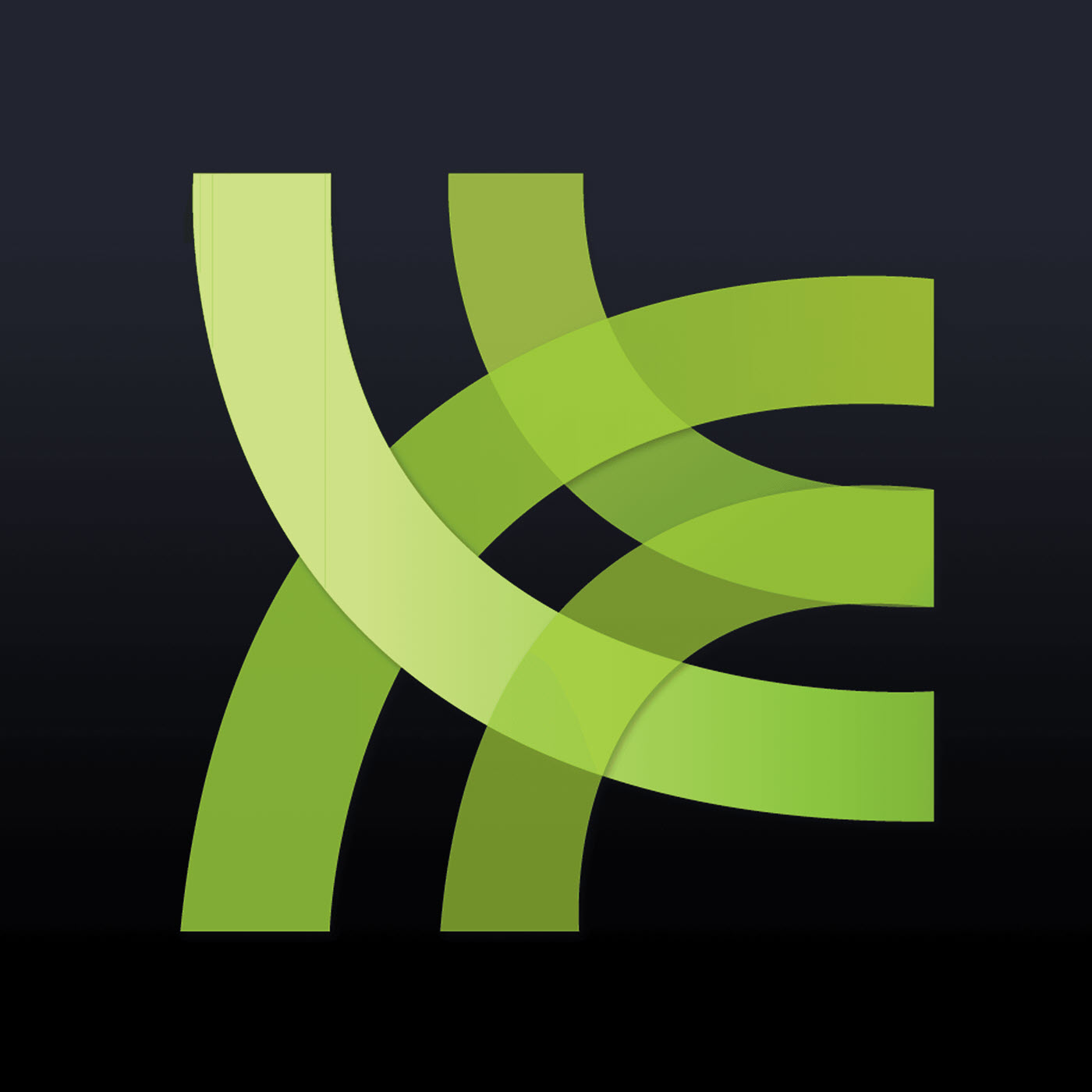 After a long absence from the show, Edison Rex writer Chris Roberson makes his triumphant return to War Rocket Ajax to talk with us about moving Edison Rex to webcomics, coming on to co-write Hellboy, working with dream artists, his new novel Firewalk, Superman S-shields, the iZombie TV show and so much more! Plus, we take a listener question about event tie-ins!
The Rundown:
Comics Reviewed:
Catwoman: Election Night #1
Northstars #1
Occupy Avengers #1
Check out our sponsor!
Go to lootcrate.com/warrocketajax and use the code "warrocketajax" to get $3 off a new subscription!
Donate to our Patreon!
It's easy! Just go to patreon.com/WarRocketAjax to kick in as little as $1 per month!
Shameless Self Promotion:
Remember to send in your listener questions to warrocketpodcast at gmail.com!
Leave us reviews on iTunes!