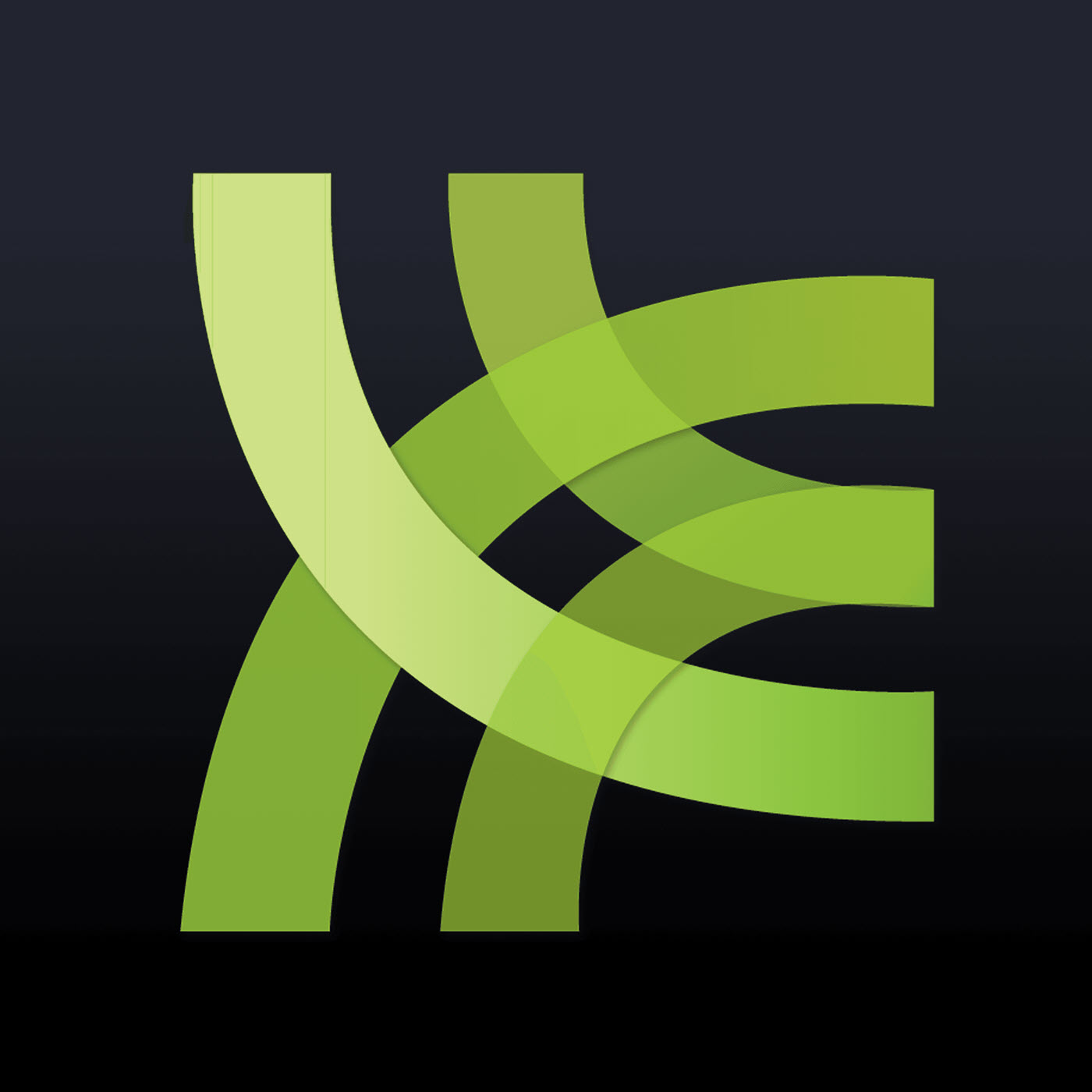 We're taking your listener questions this week, and also making some Wrestlemania predictions that you already know the results of, because you're in the future.
The Rundown:
Chris' check and rec: Dracula the Unconquered #5, The Historian
Matt's comfort and joy: Copernicus Jones #9, What's Eating Dan?
Music used: Sterbenz, "Answer"
Comics Reviewed:
Justice League #21
Die #5
War of the Realms #1
Visit the store!
Donate to our Patreon!
It's easy! Just go to patreon.com/WarRocketAjax to kick in as little as $1 per month!
Shameless Self Promotion:
Remember to send in your listener questions to warrocketpodcast at gmail.com!
Leave us reviews on Apple Podcasts!