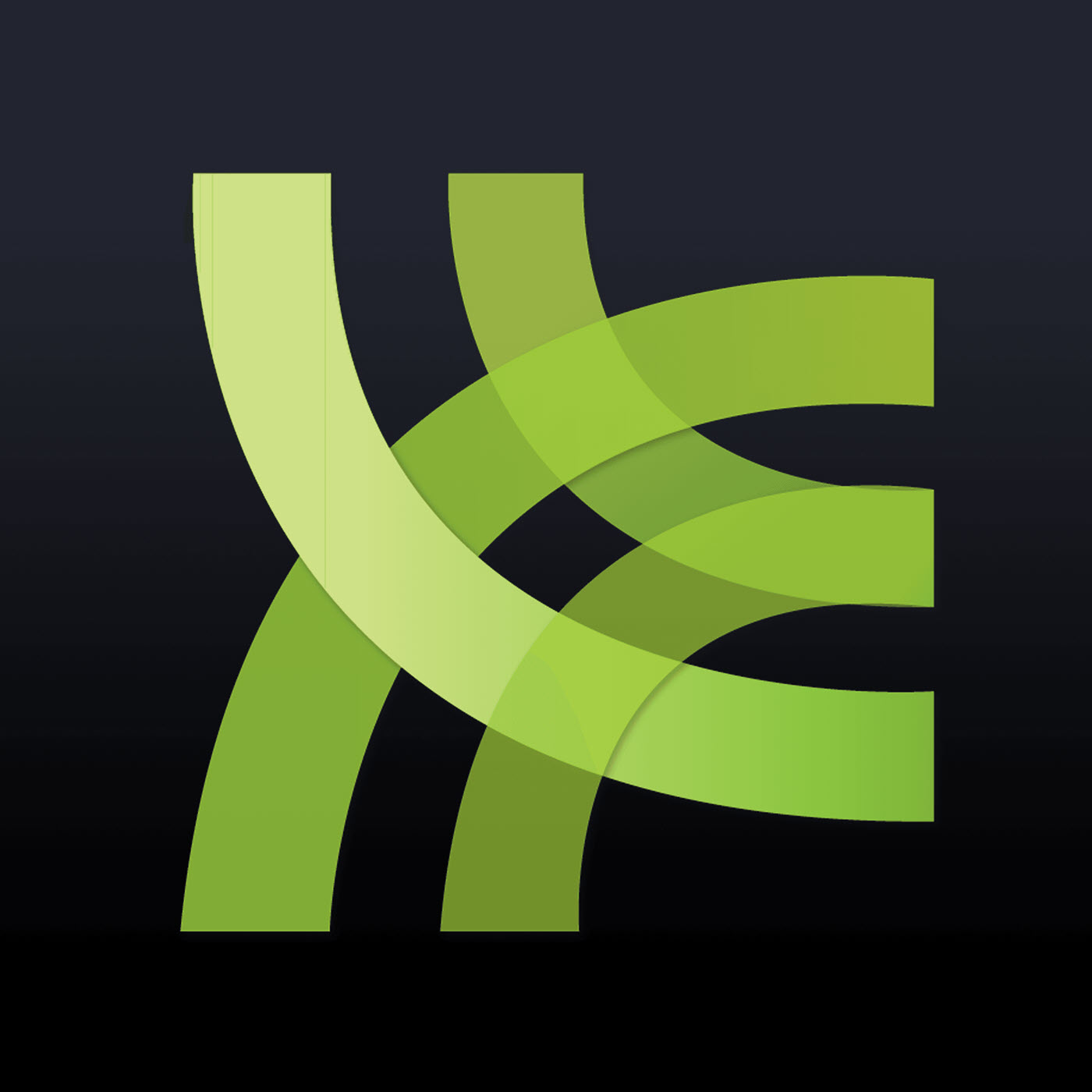 Five-time Jeopardy champion and writer of the graphic novel Form of a Question Andrew Rostan joins us on the show this week to talk about collaborating on a biographical comic, what the Jeopardy set is like, character-specific coloring, his best categories, the job he wanted most as a child and much more! Plus, Matt and Chris take some listener questions!
The Rundown:
Comics Reviewed:
Detective Comics #1001
War of the Realms: Journey Into Mystery #1
Invaders #4
Visit the store!
Donate to our Patreon!
It's easy! Just go to patreon.com/WarRocketAjax to kick in as little as $1 per month!
Shameless Self Promotion:
Remember to send in your listener questions to warrocketpodcast at gmail.com!
Leave us reviews on Apple Podcasts!