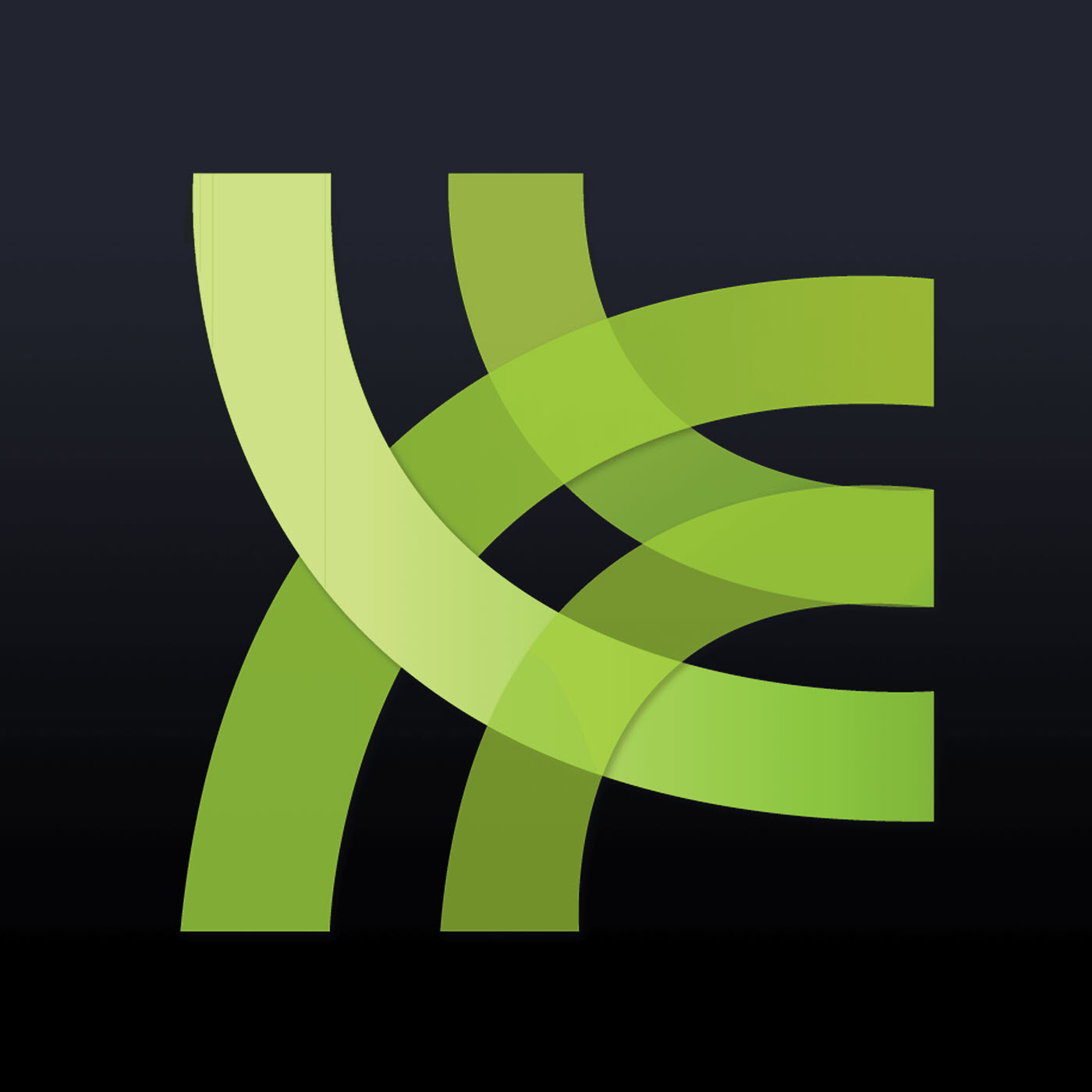 This week, Chris and Matt are working their way through a few more Every Story Ever lists, and in a huge surprise, a story makes its way into the number one spot after an exhausting debate! You may be surprised as to what it is! Also: A few stories make a charge for the bottom spot on the list!
The Rundown
Comics Talked About:
Batman #29
Hawkeye #17
Magnus: Robot Fighter #1
Donate to the Show:
Our rewards for donating are right here!
Visit Our Sponsors:
Shameless Self Promotion:
Remember to send in your listener questions to warrocketpodcast at gmail.com!
Leave us reviews on iTunes!